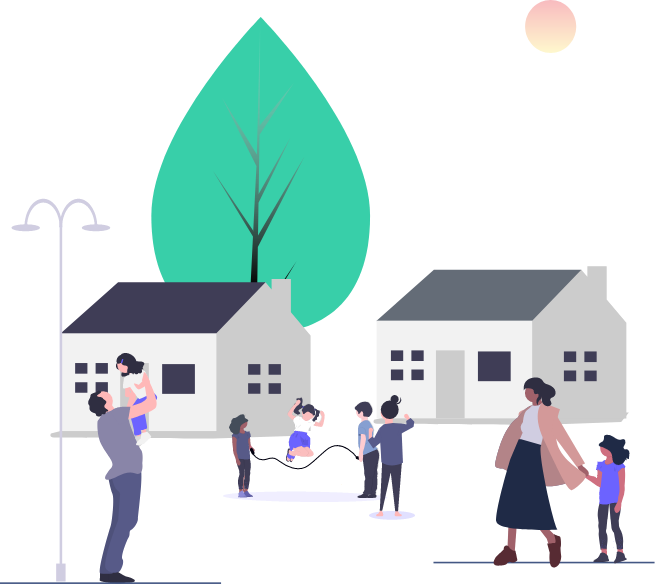 Our focus is families; all sorts of families
Our understanding of family is deeper than other systems. We build household and family structures, we understand that sometimes only 1 parent needs to respond; or the student needs to respond to a school request, and parents need to be made aware.
Some families have time to respond throughout the day, some just have a few hours in the day to engage.
Some parents engage via email; others via chat; the rest by SMS.
Some parents are multi-lingual. Some are not. Actionaly makes sure you are always understood.
Regardless of the family structure and needs; we do everything we can to drive engagement